Company History
Marcelo has a long history in the professional cleaning industry, with a background in Hotel administration. In 1997 he held a prestigious role as Housekeeping Director at the Hyatt Regency in Bellevue, WA – an elegant 4-star hotel with a reputation for excellence. Marcelo learned the importance of doing a quality job and keeping the highest level of standards when it came to training their cleaning staff and building relationships.
Marcelo had a dream to start his own professional cleaning business, and while he was still working at the Hyatt, he acquired a company called Crystal Cleaning and took on a business partner. Their hard work and investment into extensive training of their cleaning staff paid off. Their cleaning business exploded from 10 clients to over 160 clients in the first couple years, with 85% of the growth coming in from happy customer referrals.
Janice joined the team in 2003 and brought with her a Bachelor's Degree in Marketing and Business Management. When the internet boom went bust, Janice decided to invest her time at the family business, and together they launched a new brand that better fit their core values, and the image they wanted to uphold. They dissolved the Crystal Cleaning name and partnership and started their own family business – Four Seasons Cleaning was born.
Marcelo and Janice are focused on being the best local cleaning company in the State of Washington and know that their success is built on the happiness of their employees, and the happiness of their clients – one doesn't come without the other.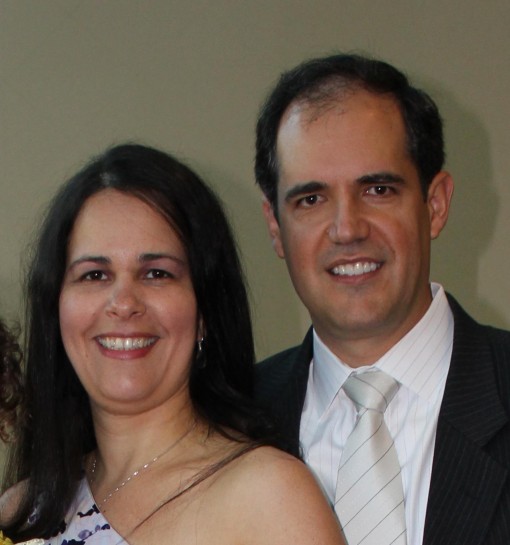 Marcelo & Janice
Owners